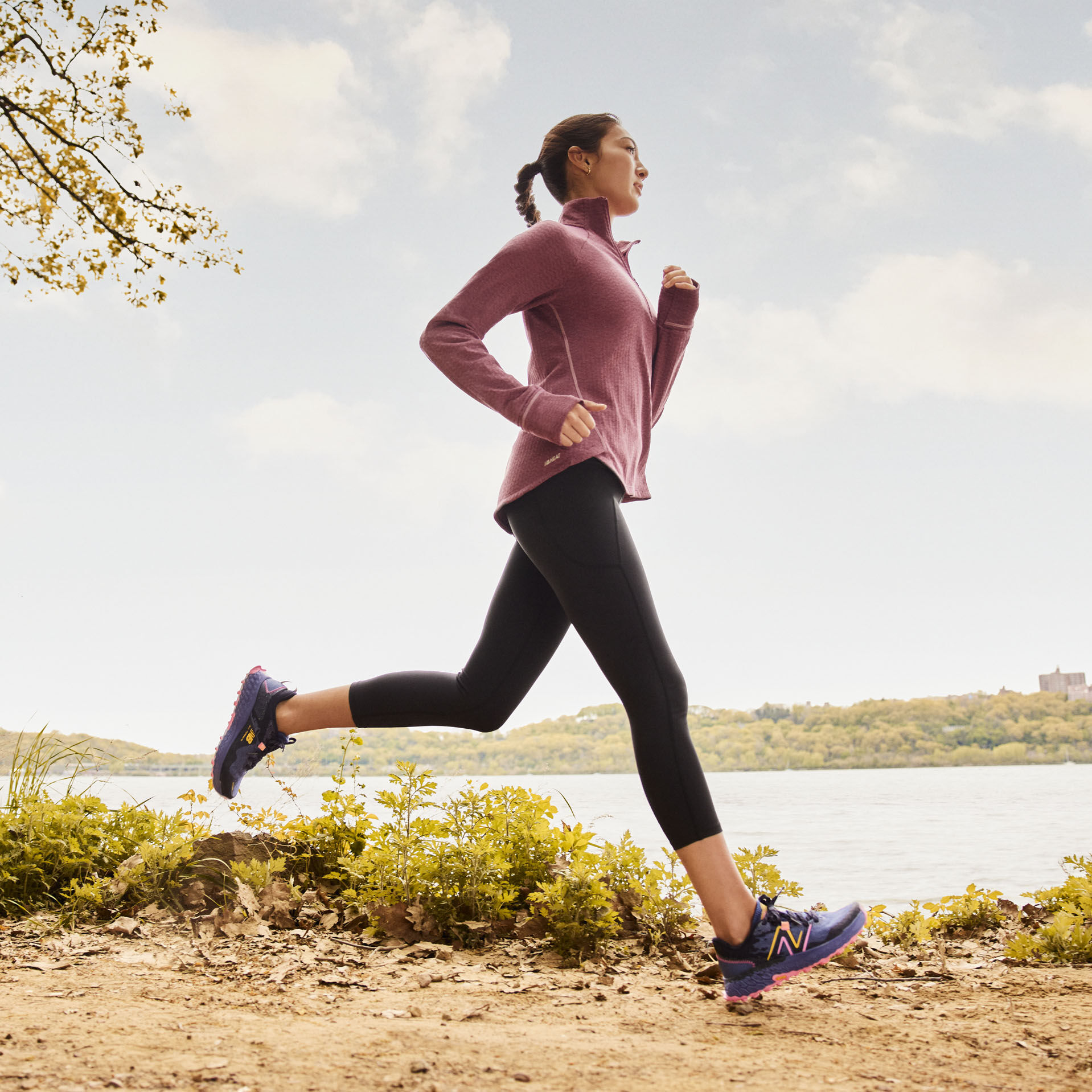 Our Goals
Our Responsible Leadership targets hold us accountable so that our values are reflected in what we make and how we make it. We've set targets in the areas that represent our greatest risks and greatest opportunities to drive progress.
By 2023, publish targeted supply chain wage data as part of our commitment to fair compensation (On Track)
By 2023, all Tier 1 and strategic Tier 2 suppliers will adhere to our commitment to responsible recruitment to eliminate the risk of forced labor (Achieved)
By 2025, 100% of women workers in our strategic footwear factories will participate in training and education programs for personal and career development (Needs Attention, 11%)
By 2025, 100% of strategic suppliers will lead worker well-being or engagement programs (On Track, 88%)
By 2025, source 50% recycled polyester (On Track, 44%)
By 2025, source 100% preferred leather (On Track, 91%)
By 2025, source 100% preferred cotton (On Track, 64%)
By 2025, eliminate the use of hazardous chemicals (Needs Attention)
*Excluded from our environmentally preferred material goals (and progress against those goals) are licensed footwear and apparel, apparel designed and marketed by NB's regional design centers (Tokyo Design Center and Manchester Design Studio), NB direct to team, promotional products ordered through third party vendors, and global football apparel prior to 2022. Beginning in 2022, global football apparel was included, except NB Japan.
By 2022, set new science-based targets to align carbon reductions with 1.5°C pathway (Achieved, submitted to SBTi)
By 2030, reduce Scope 1 and 2 emissions by 60% from 2019* (Achieved, 69% reduction)
By 2030, reduce Scope 3 emissions by 50% from 2019 (Categories 1 and 4)* (Needs Attention, 21% increase)
By 2025, source 100% renewable electricity for owned operations (On Track, 98%)
By 2025, eliminate discharge of hazardous chemicals in water (On Track, 91% conformance)
By 2025, achieve zero waste to landfill in our footwear factories (Needs Attention, 87% diverted in U.S. and 37.5% diverted in Asia)
*Science-based targets were submitted to SBTi in 2022, currently under review. These are not yet approved by SBTi.
Sustainable Development Goals
The United Nations (UN) Sustainable Development Goals (SDGs) provide a framework that can help organizations address the world's most pressing social and environmental needs. Although we contribute to many SDGs, we focus on those where we can have the greatest positive impact. Click on the icons below to read more about our work.