Women's Trail Running Shoes
(

6

)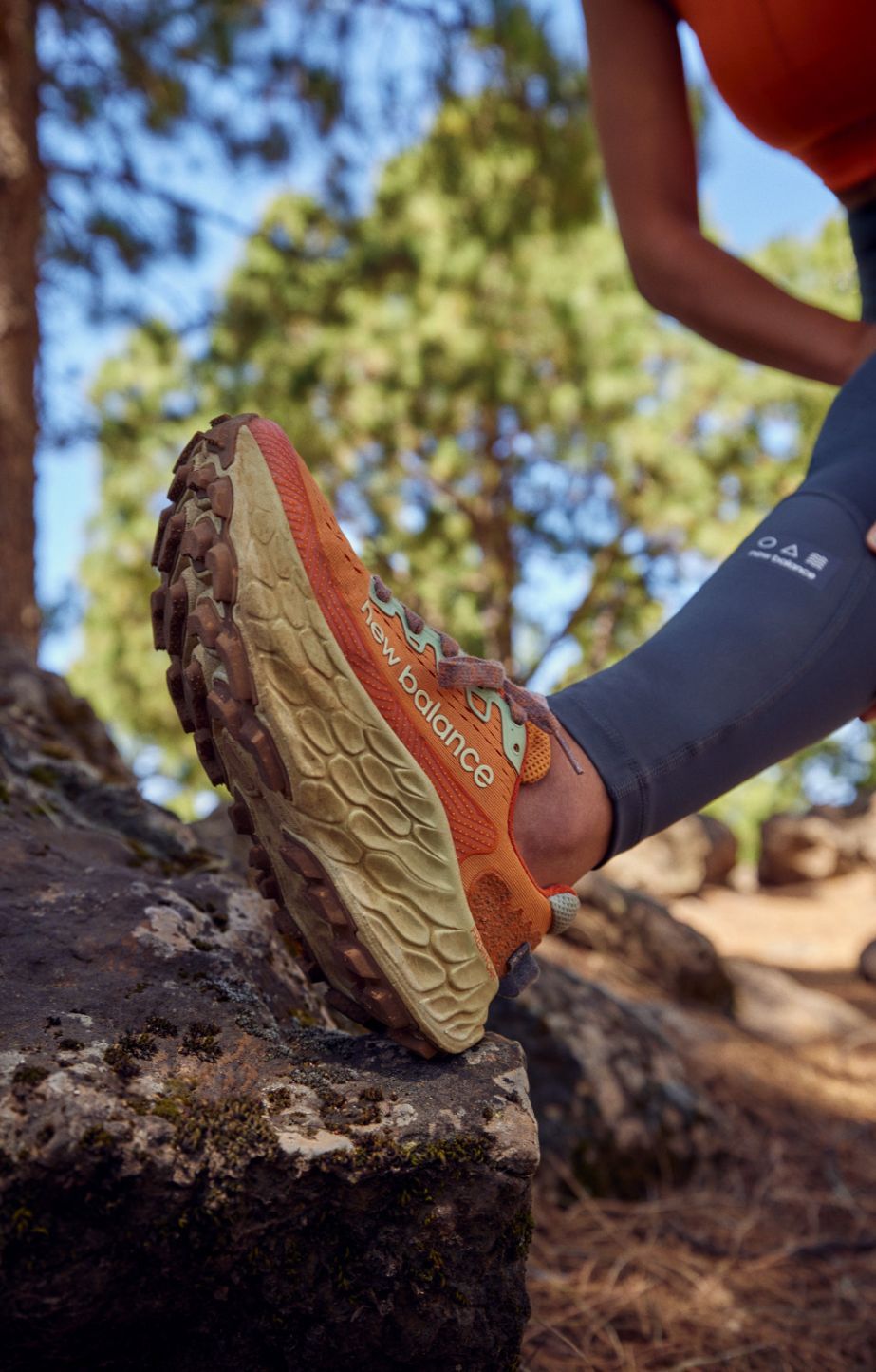 Shop Trail Shoes for Women
Tough and reliable without sacrificing style, we have a range of Women's Trail Shoes to fit every kind of mighty woman out there.


Reliability and Comfort for when you're on the trail
Training shoes for the resolute athlete to hit the cross country tracks with confidence. If hiking is more your speed, the 410v7 women's hiking shoe would be a great fit to your foot and to your budget.
Trek with the best shoes
Get trekking out there with New Balance shoes and discover where the trail will take you.