Honoring Black History
The Black experience is rich, diverse and full of stories that deserve to be told. It's time that you share yours. #MyStoryMatters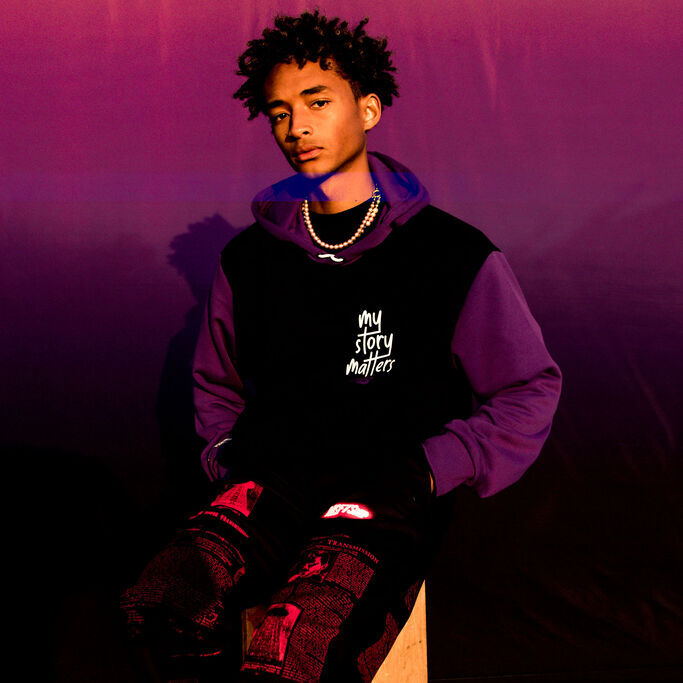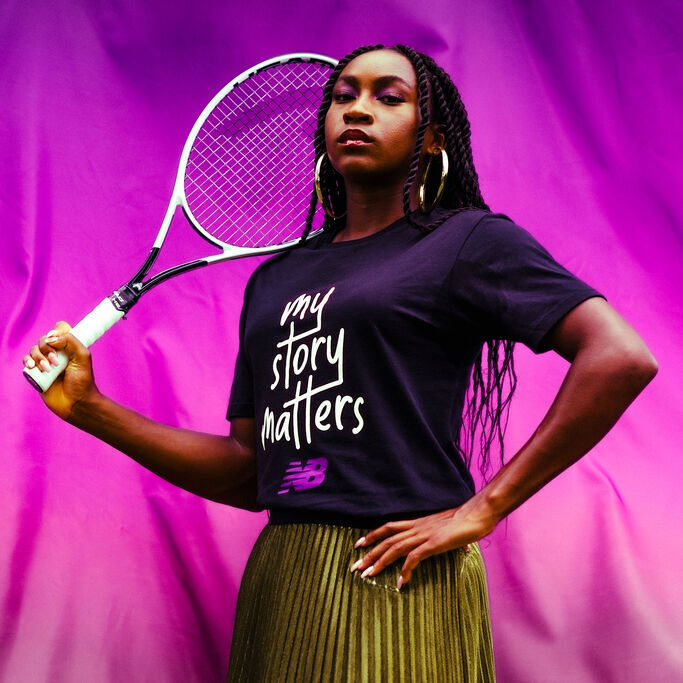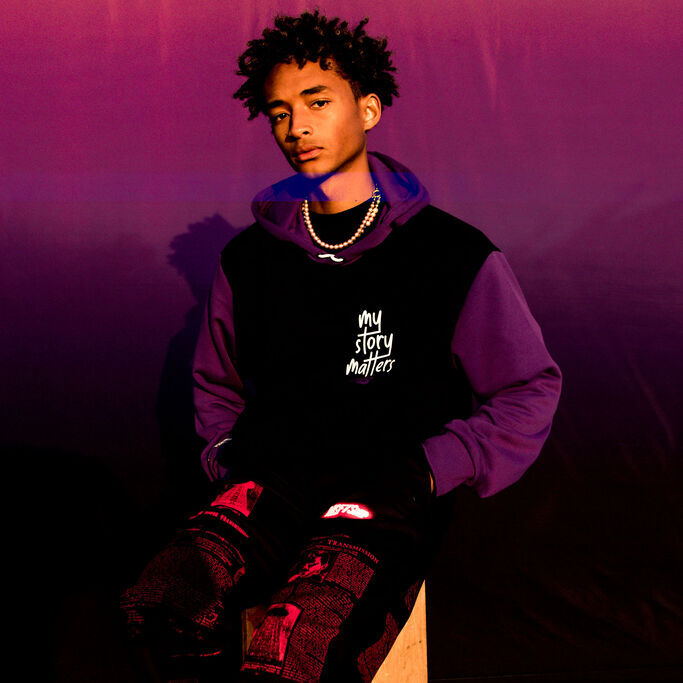 Jaden Smith
Musician, artist, activist, brother. Jaden Smith is here to change the future. Follow his story on Instagram @c.syresmith.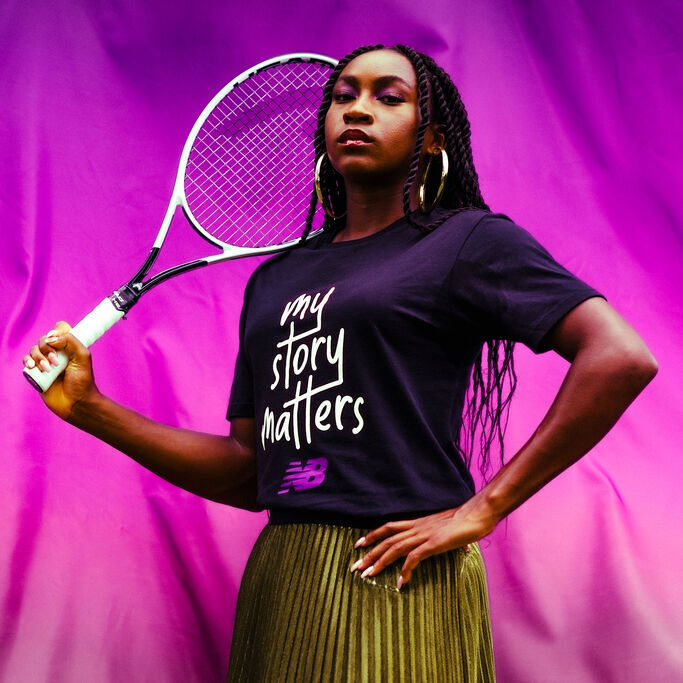 Coco Gauff
A game-changer on and off the court, Coco is leading the next generation. Follow her story on Instagram at @cocogauff.
This is our story.
Designed by a team of Black NB associates, the collection is both a celebration of Black culture and a bold call for conversation about history, heritage and injustice.