Conversations Amongst Us
Joe Freshgoods looks to the natural conversations, verbal and non-verbal, happening in the Black community as a way to connect, reflect, and express shared thoughts and experiences.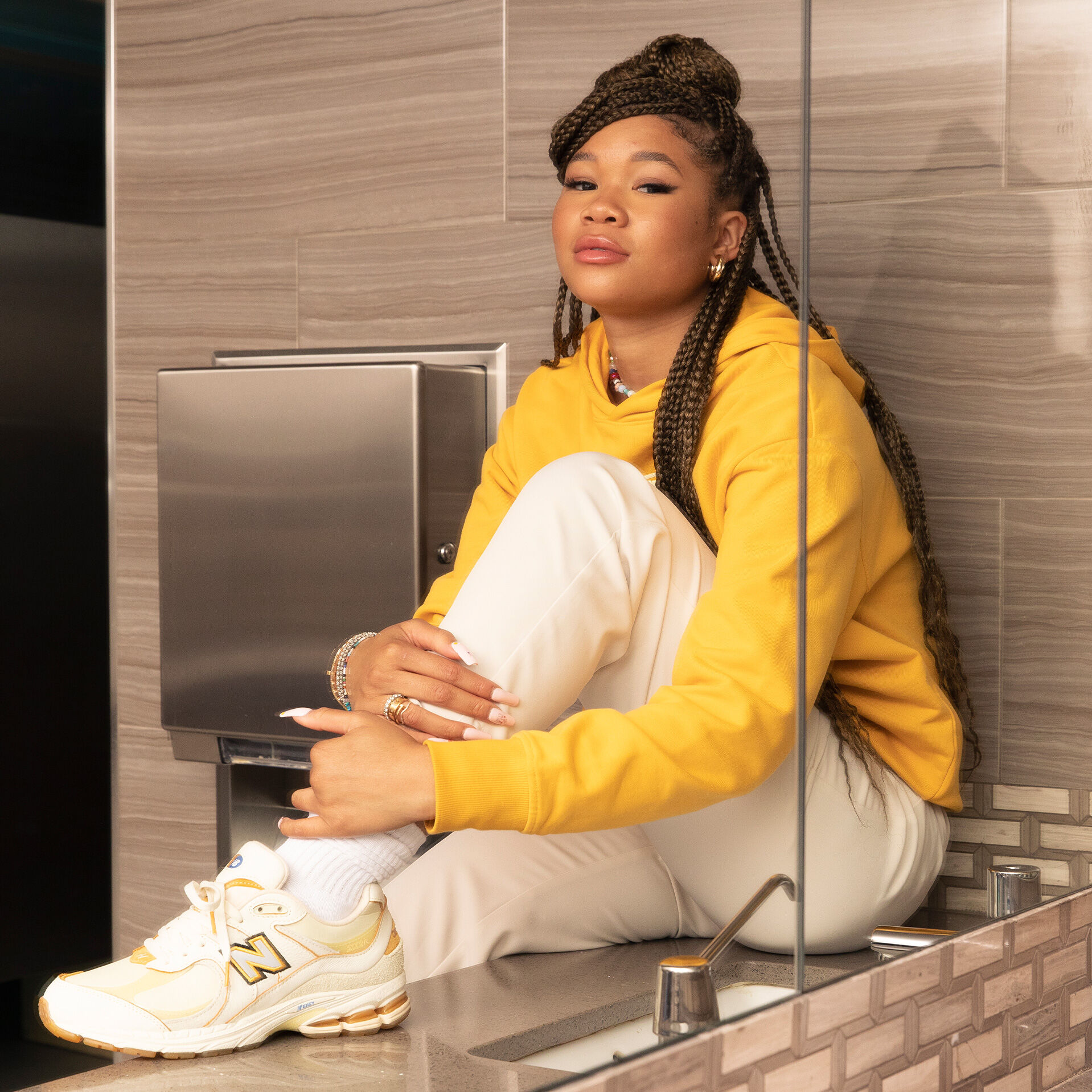 Storm Reid
The ladies' room can be an extension of the beauty shop, where Black women come together and reveal the innermost parts of themselves and uplift one another in the process. Whether it's admiring her poppin' nails or her fly fit, sharing what her stylist did with her flawless knotless braids, or simply a welcoming smile. It is often the place where women remind each other that they are that girl.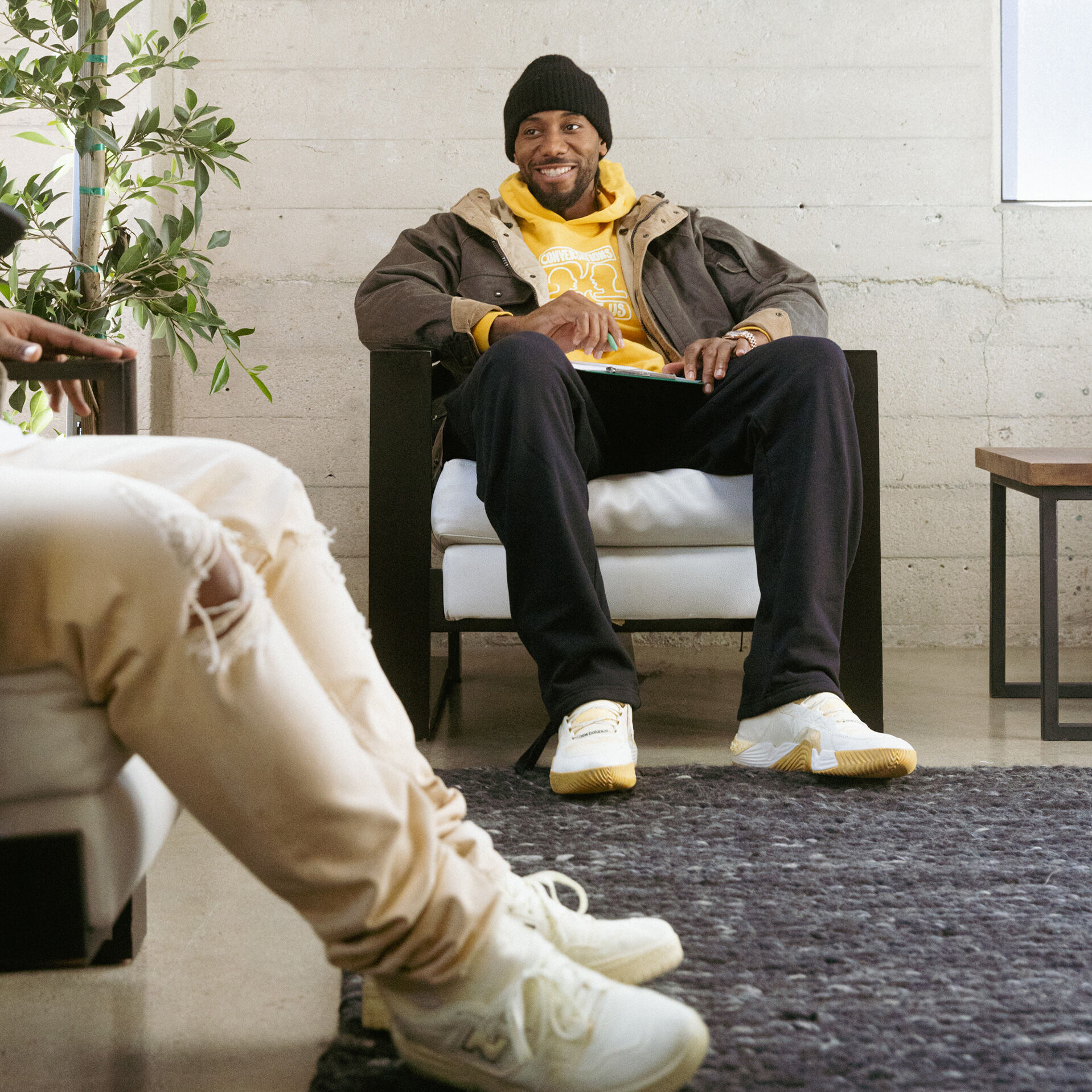 Kawhi Leonard
In a culture where you're only as fresh as your white sneakers and your fit is the perfect conversation starter, communication, both verbal and nonverbal, has remained significant in connecting us. Historically and culturally, Black people have communicated with unique words and gestures that don't have to be explained because amongst us it's all understood. From the head nod to dapping someone up to African American vernacular, these styles of communication show a collective respect and admiration for one another.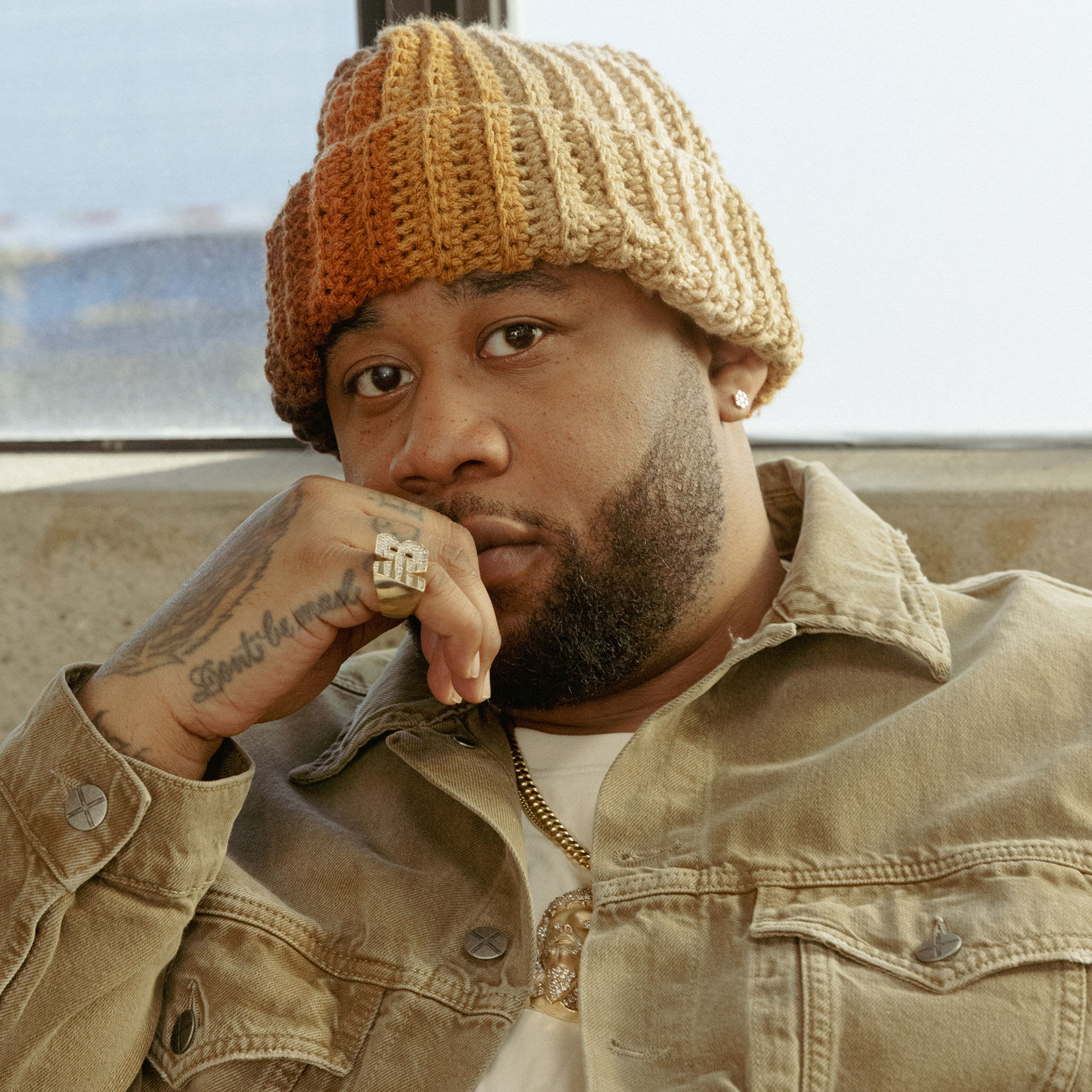 I wanted to approach this from a different lens
This project is a bit different for me. It isn't just an apparel and footwear collection. It's a timestamp and a deep dive into the importance of communication and community. I wanted to approach this from a different lens from how brands usually celebrate and spotlight Black people. Conversations Amongst Us isn't a marketing blurb, it's simply the truth.
Black Soles
An employee-led New Balance community focused on increasing representation and amplifying Black voices inside the company and throughout the footwear industry. Black Soles worked together with Joe Freshgoods throughout Conversation Amongst Us, participating in every step of the process, from the designs of the footwear and apparel to the communications surrounding the campaign.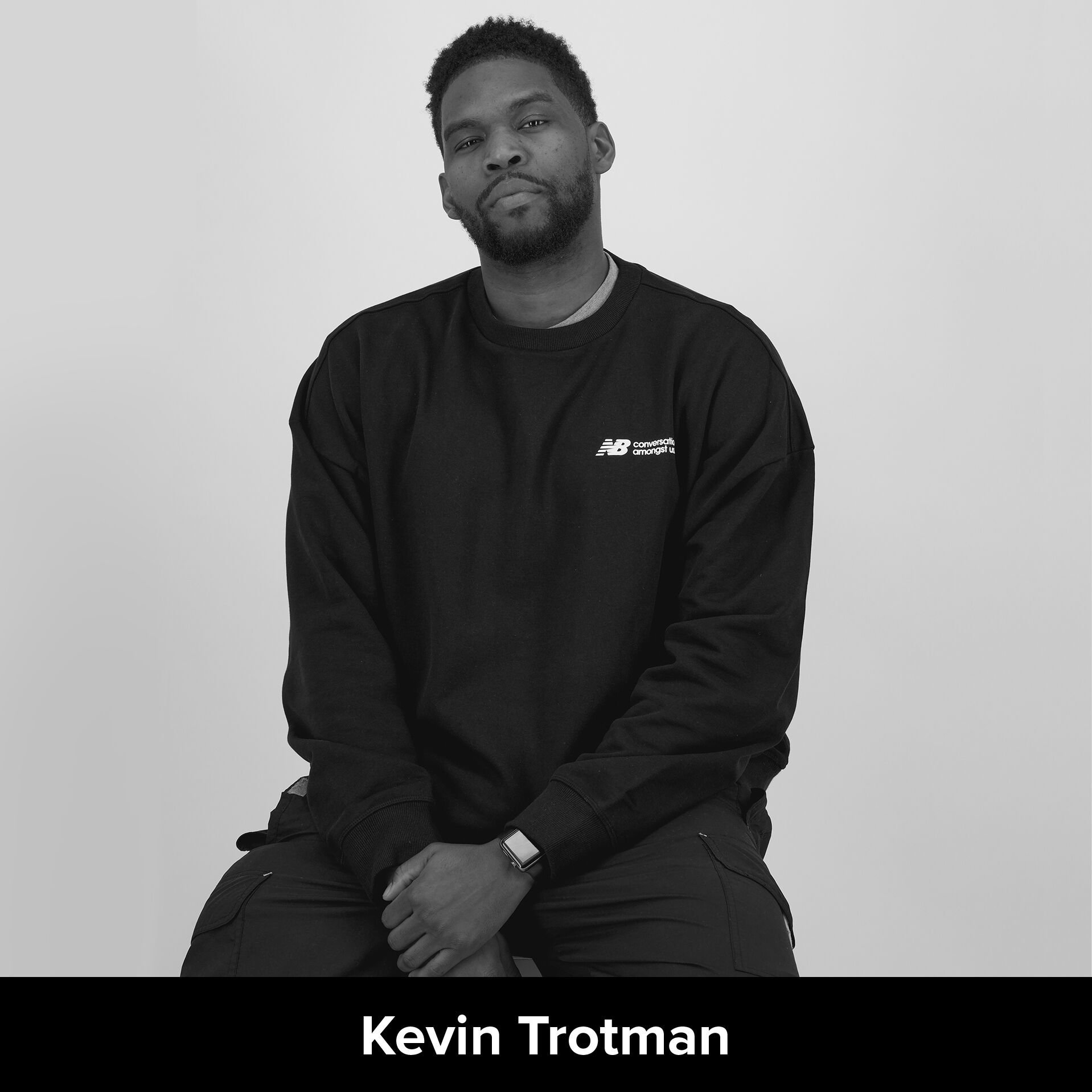 "One of the main purposes of this project is to evoke meaningful dialogue, and to celebrate the things that make our community so beautiful. We wanted to implement features throughout the footwear that highlight the resilience, transparency, reflection and opportunity that the Black community embodies. Joe Freshgoods brought this collection to new heights with elevated storytelling by way of our top athletes and ambassadors. What excites me most about this project coming to life is the inclusion of our associate resource group, Black Soles. This group has fostered a platform for shared experiences that have directly impacted the collection and the conversations that propelled it forward." - Kevin Trotman, Associate Product Manager, New Balance Global Collabs/Energy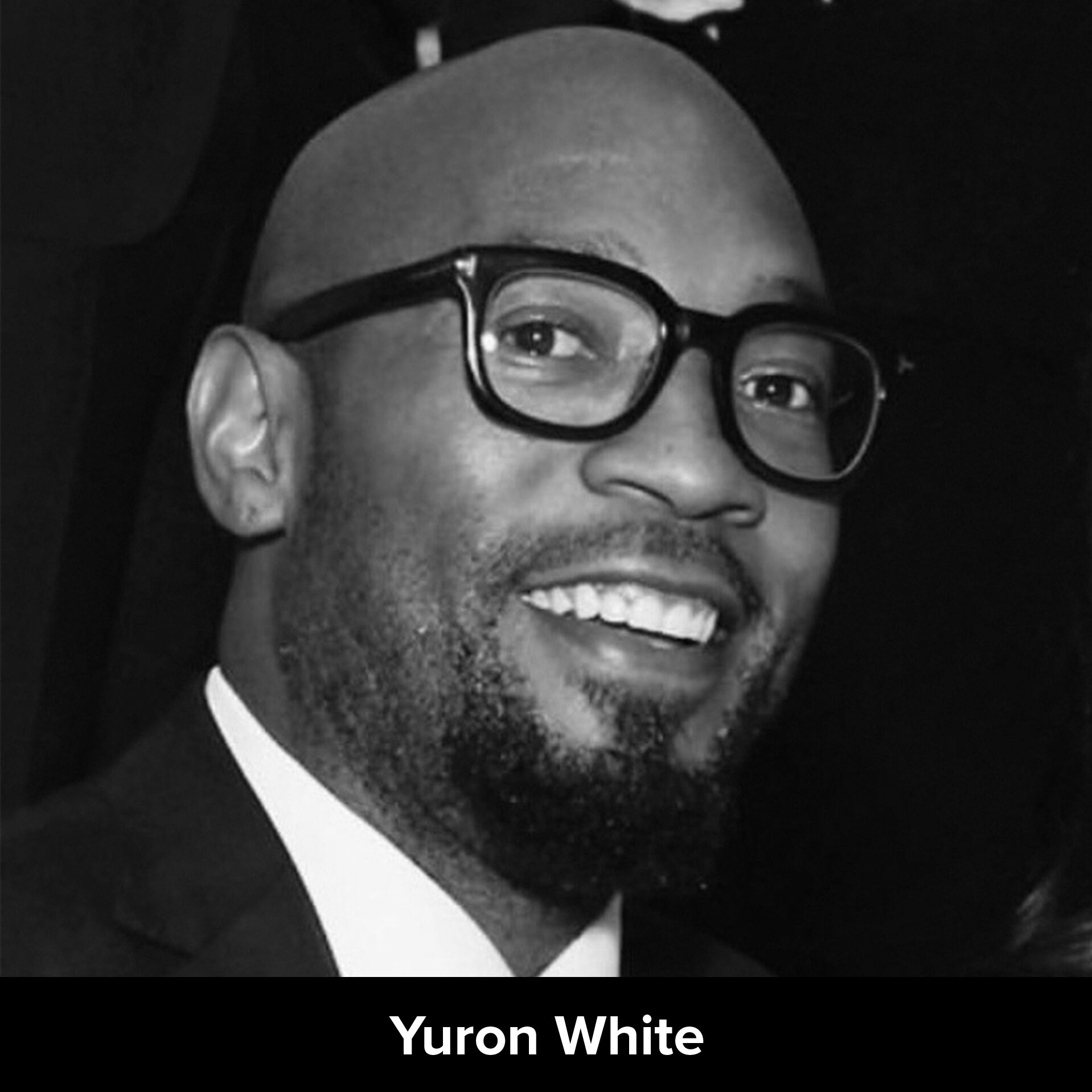 "In the Fall of 2020, I had the opportunity to brainstorm about our commitment to Black associates within the company. We invited the group to a 1-hour session with Joe Robinson, the founder of JoeFreshgoods. Like many of us, Joe was dealing with the systematic social inequalities facing Black creatives, while also navigating the unique challenges of the current retail climate. He was brought in to share his experiences during BLM/COVID and how he was creating change for the Black community in Chicago and beyond. At that time, Joe made a real time decision to "lean in" and be a part of our experience. This was the beginning of our friendship and a catalyst for the work that is being done and will continue to be done for the future. Personally, this has been the most rewarding professional experience I have had in over 25 years of working in the industry. The team who established Black Soles, and those who are a part of it, will forever be in my gratitude. It has shown us what true leadership is. People stepping out of their "day to day" responsibilities to create something better for the whole." -Yuron White, Vice President, New Balance Global Lifestyle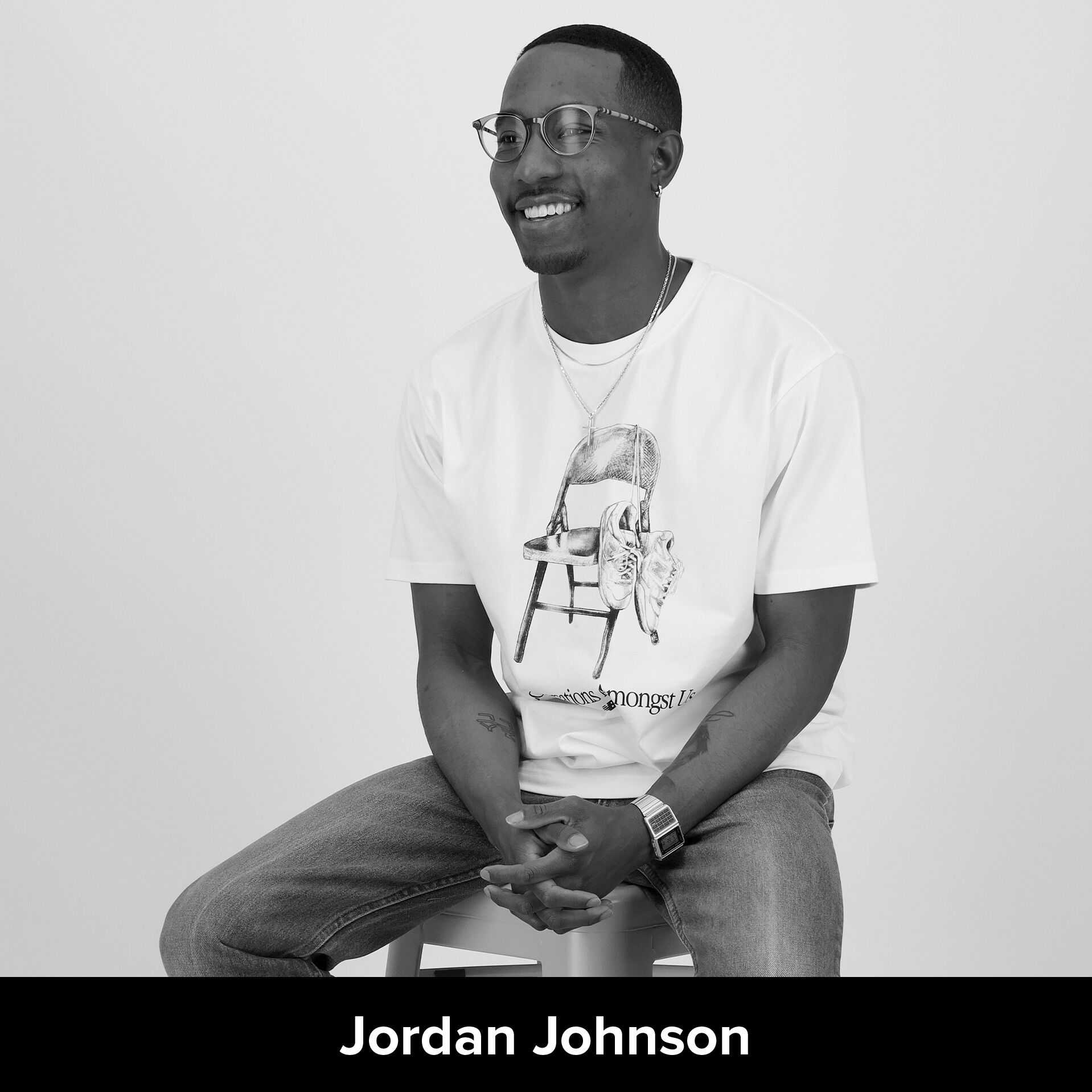 "When the original Black Soles associate resource group initiated this program in 2019, we always pictured the program to have this level of impact. Telling authentic black stories has been the intention each year. From inspiring the community to chase their dreams, to reminding the community that our story matters. This year we wanted to continue that narrative and emphasize the benefit of group gatherings on the Black community. We find solace in each other's company. That privilege was stripped away from us due to quarantine period of the pandemic. In 2022, we wanted to tell that story of us coming together and what that looks like." - Jordan Johnson, Associate Product Manager, New Balance Global Collabs/Energy
Community Impact
In connection with the Conversations Amongst Us campaign, New Balance will support Community Goods.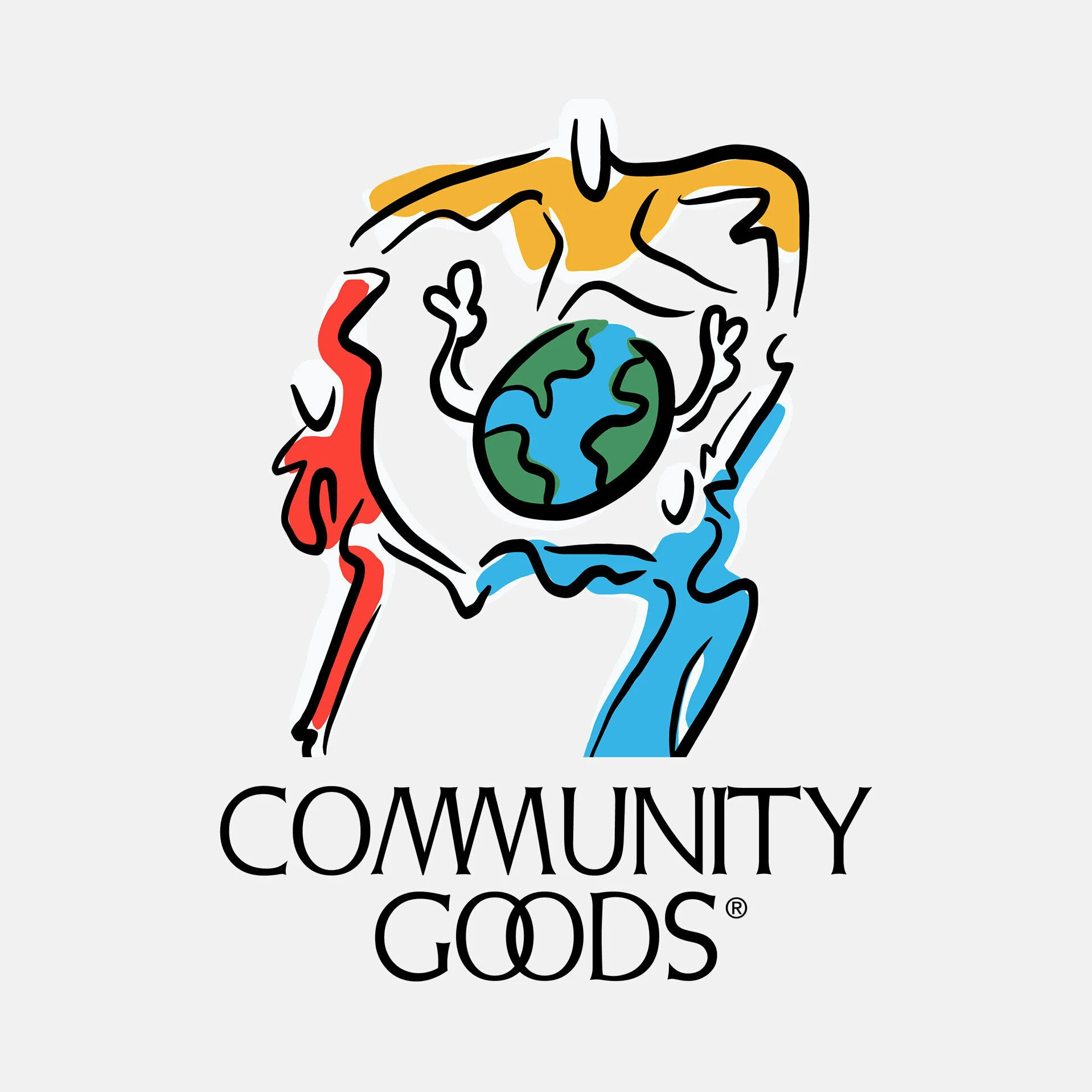 Community Goods
Founded by Joe Freshgoods, Community Goods is a non-profit organization dedicated to creating opportunities for youth to build skills in leadership, teamwork, and citizenship through creative expression. In 2022, New Balance donated $100,000 to Community Goods to provide students in and from underserved communities with the tools and education to understand the value of art, community and to thrive in the creative space.
Conversations Amongst Us Collection