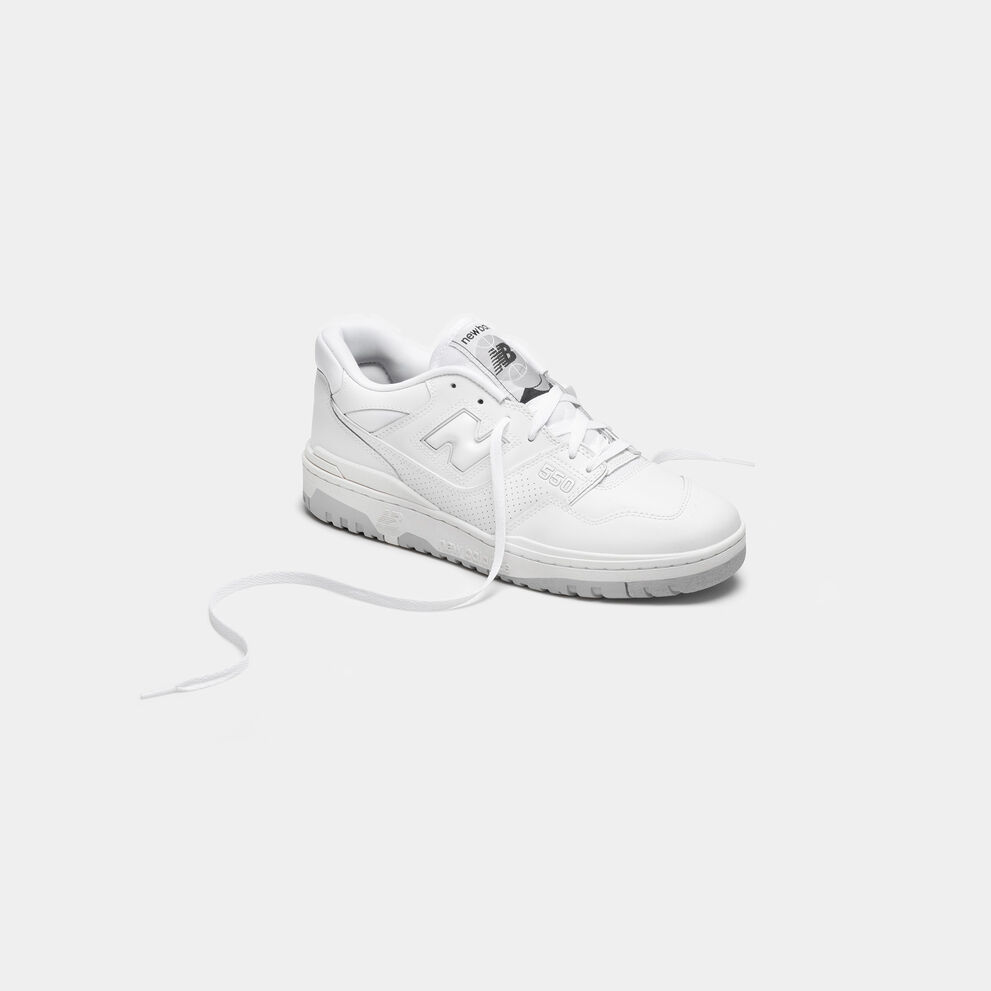 More 550s are on the way! Keep an eye on your inbox for upcoming 550 releases.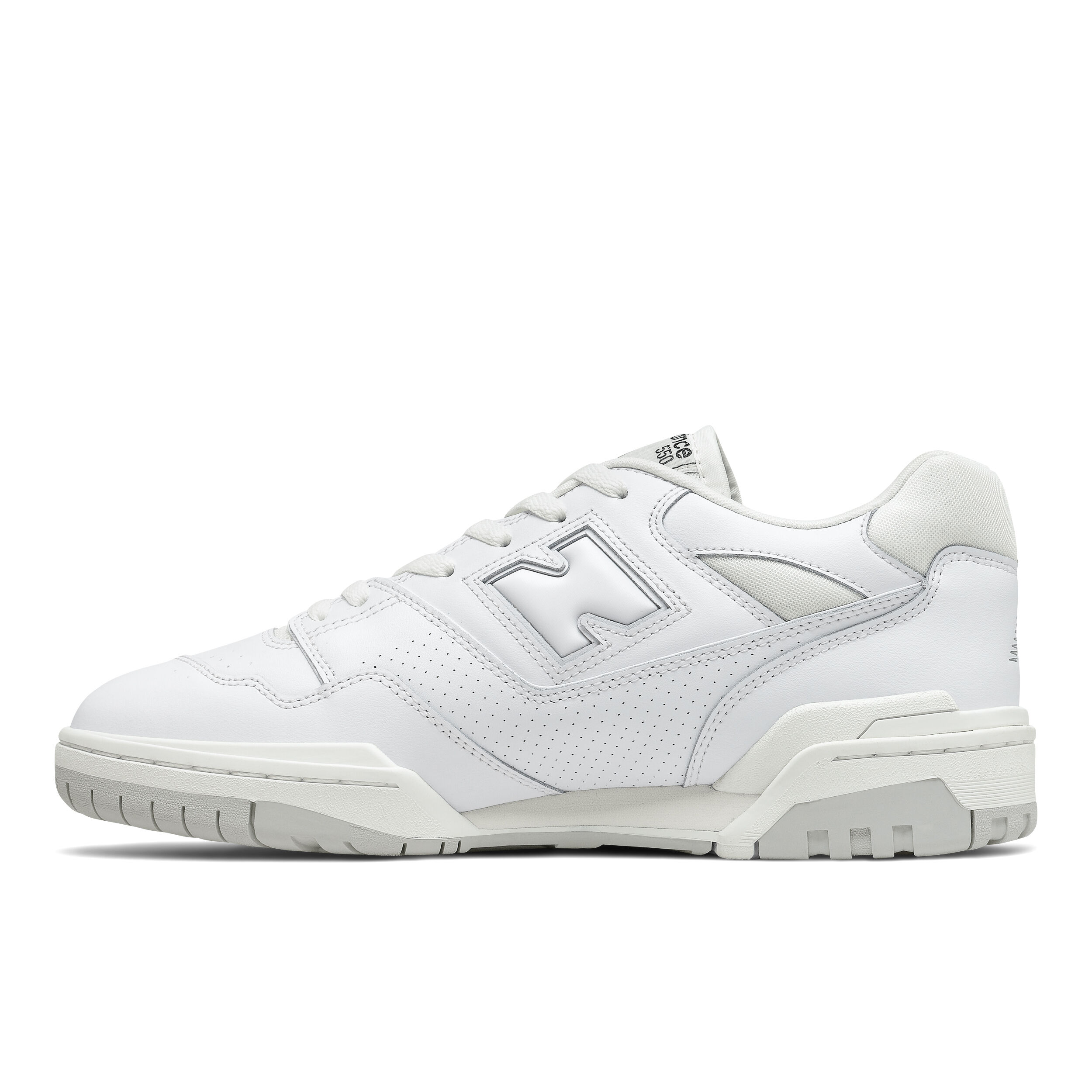 From Pro Ball to the Streets
It's like the '80s and '90s all over again with our line of basketball gear. We're taking you back to a time when Thunder vs Jacks was in full swing, and players wore their teams' uniforms on court or street instead of designer suits! Made for those who know how good real quality looks - Like us!
The 550s are constructed with leather, synthetic and mesh upper for durability.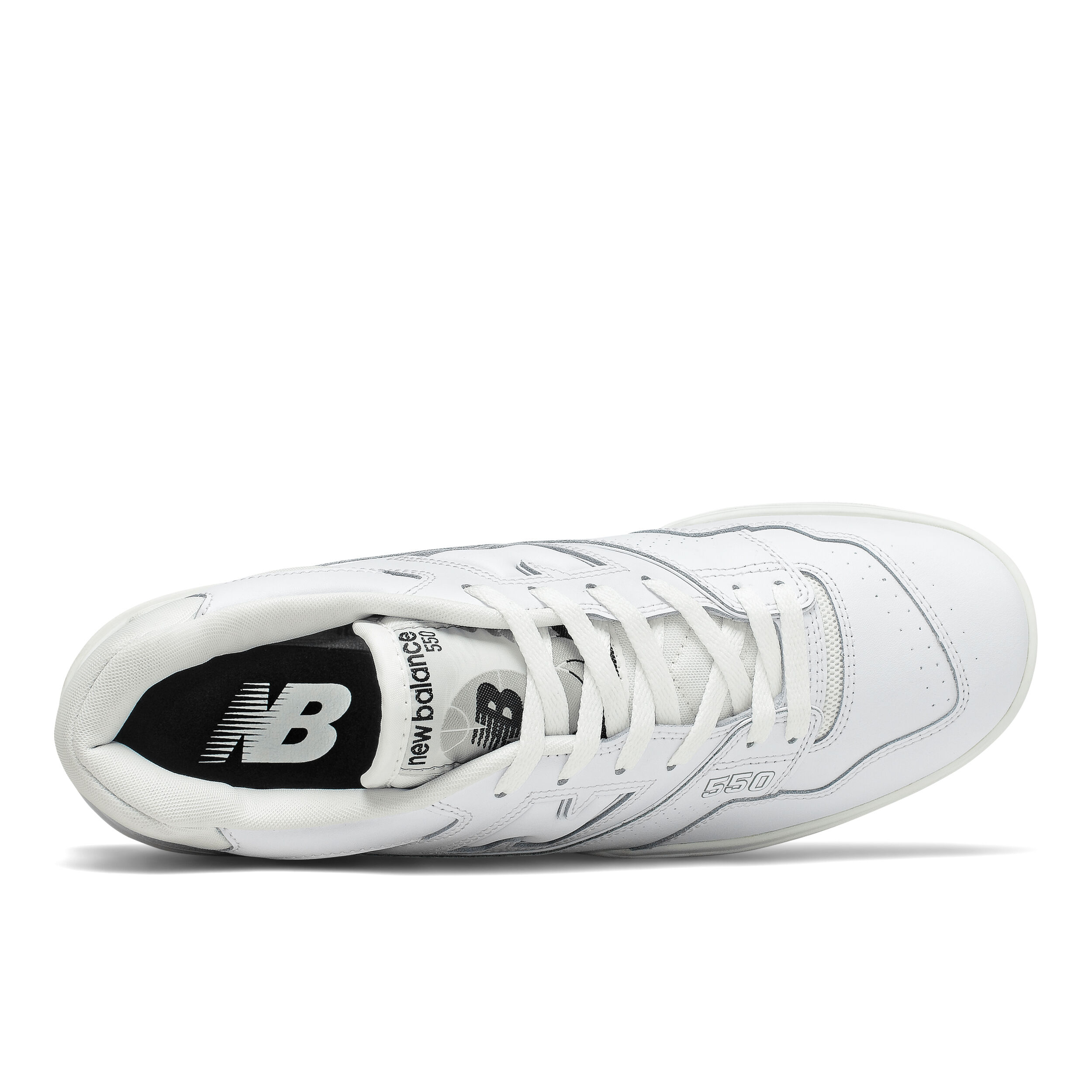 Behind the Design
A nod to the classic status of the New Balance 550, Teddy Santis, founder of Aime Leon Dore, reintroduced the silhouette with off-white premium leather and midsoles that had a somewhat yellowed, aged look.