The 237
In 2020, we created the 327, a modern tribute to our signature shoes of the 1970s. We started with inspiration from the retro320, 355 and Supercompstyles, then turned the dial way up with exaggerated details and contemporary styling. Today, we shift our attention to the next evolution: The 237. A versatile shoe with a minimalist silhouette that nods to the past but belongs to the now.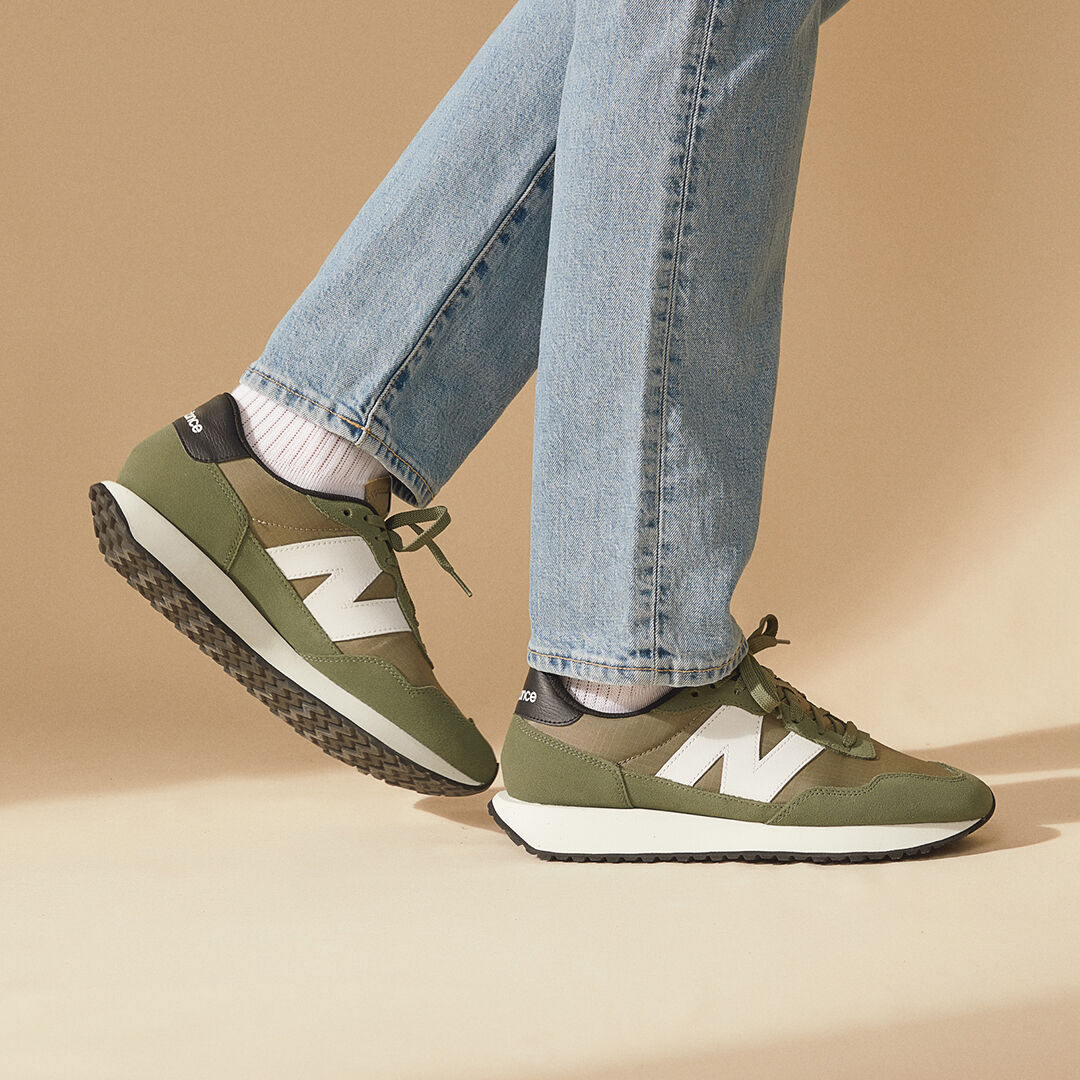 Rooted in our heritage.
The 237 brings a new design inspired by some of our favorite '70s silhouettes with a trail inspired sole designed after our most notable archives.