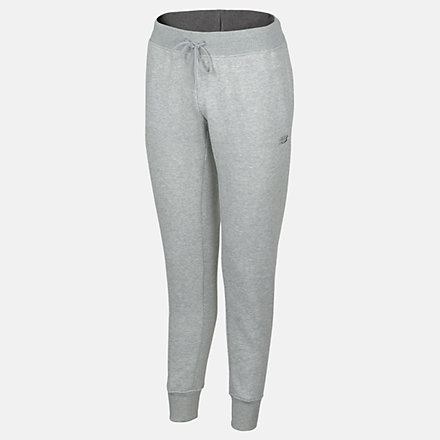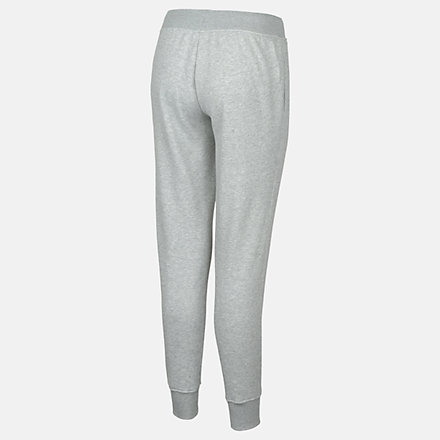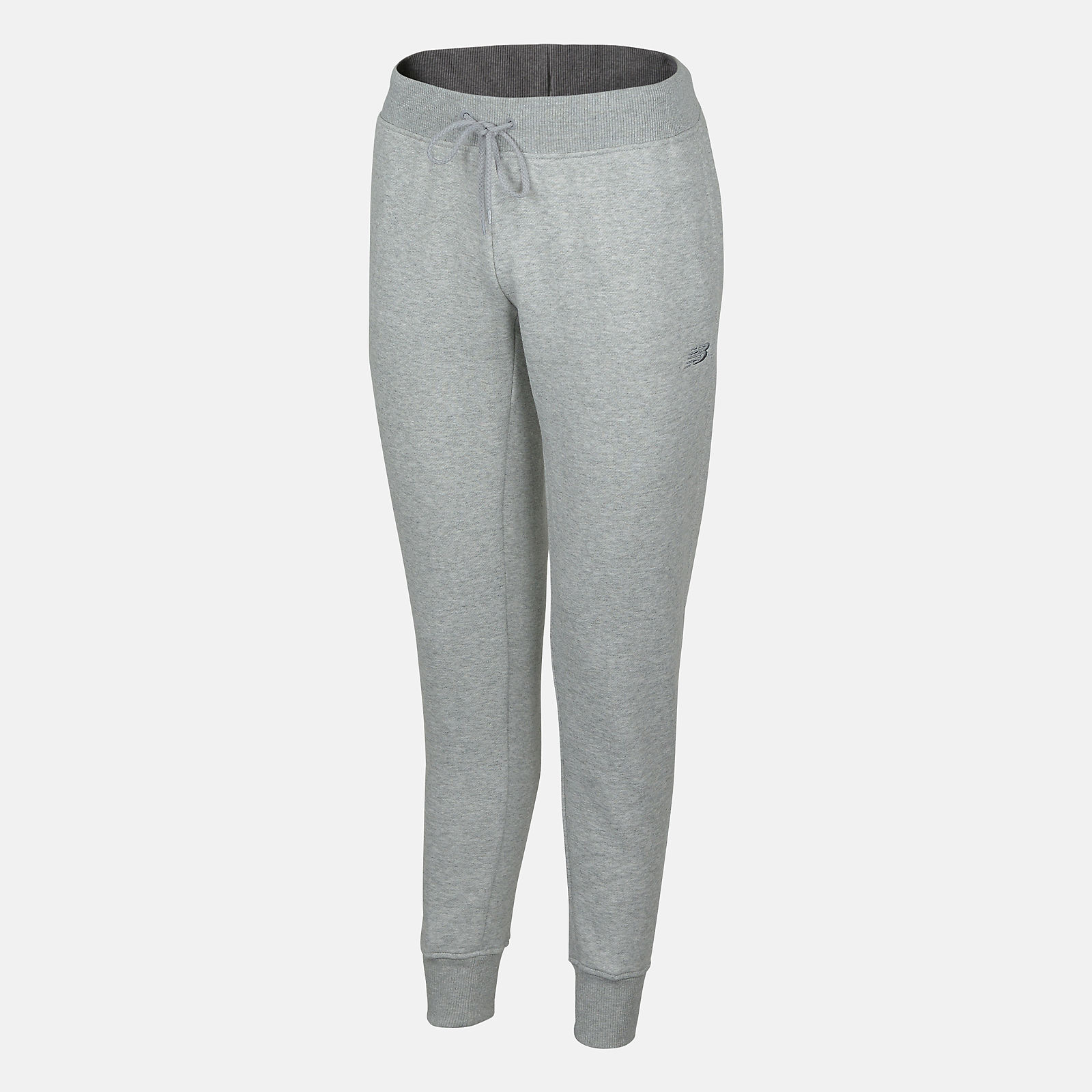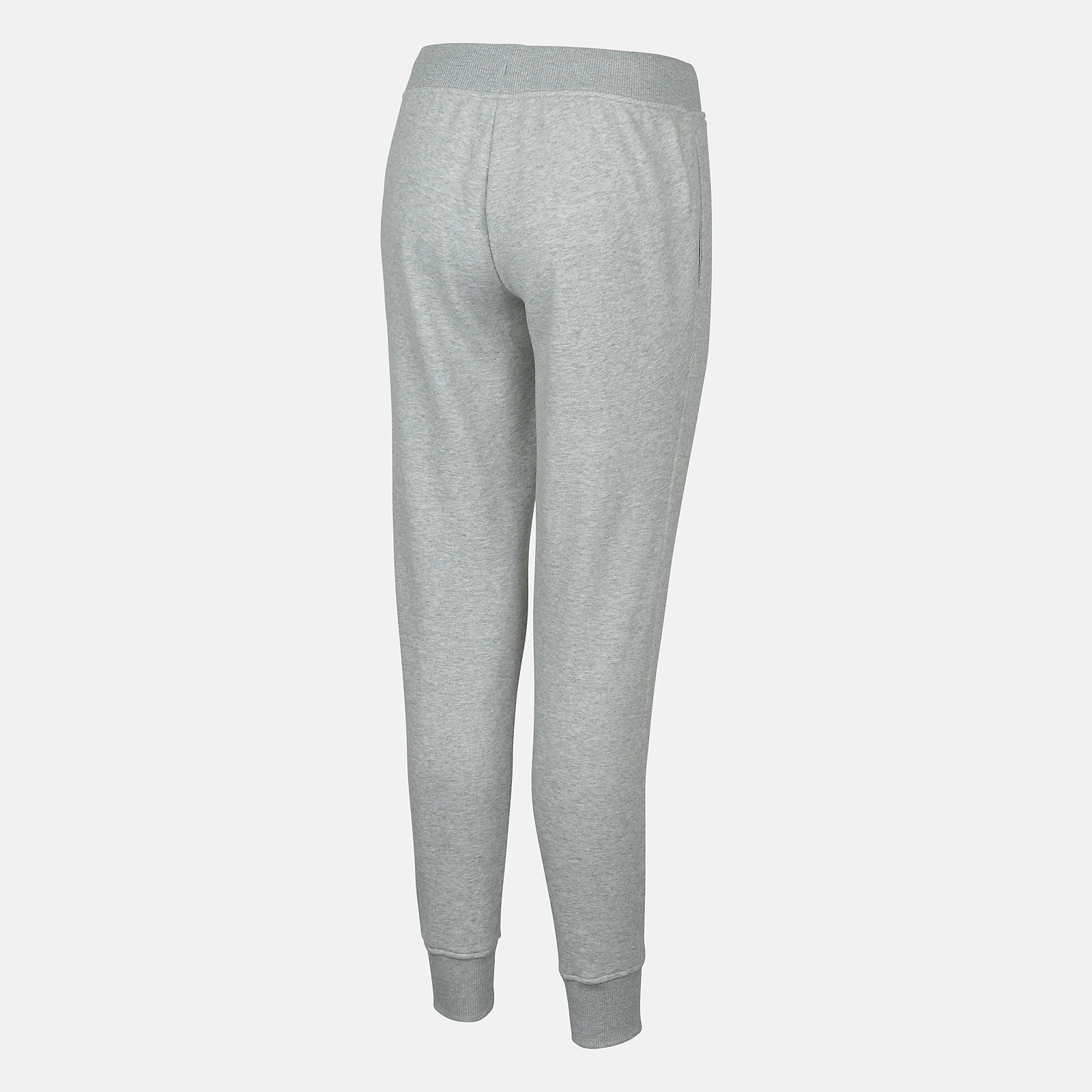 Select Colour
Please select style to add to cart.
Can only checkout with 1 pre-order item in the cart.
2 for $80 selected fleece | Discount automatically applied in checkout
You'll love the simple comfort of the Women's New Balance Core Fleece Sweatpant, ideal for low-key days and lazy afternoons. With a soft fleece inner, you'll stay snug whether you're downtown or winding down.
Product Details
<ul> <li style="margin:0in 0in 0.0001pt 0.5in"><span style="font-size:11pt"><span style="font-family:Calibri,sans-serif">Material: 80% Cotton 20% Polyester, brushed back fleece, 300gms</span></span>
<li style="margin:0in 0in 0.0001pt 0.5in"><span style="font-size:11pt"><span style="font-family:Calibri,sans-serif">Cotton Face, low pill</span></span>
<li style="margin:0in 0in 0.0001pt 0.5in"><span style="font-size:11pt"><span style="font-family:Calibri,sans-serif">Rib hem and waistband</span></span>
<li style="margin:0in 0in 0.0001pt 0.5in"><span style="font-size:11pt"><span style="font-family:Calibri,sans-serif">Slim Leg</span></span>
<li style="margin:0in 0in 0.0001pt 0.5in"><span style="font-size:11pt"><span style="font-family:Calibri,sans-serif">Drawcord at waist</span></span>
<li style="margin:0in 0in 0.0001pt 0.5in"><span style="font-size:11pt"><span style="font-family:Calibri,sans-serif">Wearers left hip embroidered logo&nbsp;&nbsp;</span></span>
</ul>
Product Details
Product Details
<ul> <li style="margin:0in 0in 0.0001pt 0.5in"><span style="font-size:11pt"><span style="font-family:Calibri,sans-serif">Material: 80% Cotton 20% Polyester, brushed back fleece, 300gms</span></span>
<li style="margin:0in 0in 0.0001pt 0.5in"><span style="font-size:11pt"><span style="font-family:Calibri,sans-serif">Cotton Face, low pill</span></span>
<li style="margin:0in 0in 0.0001pt 0.5in"><span style="font-size:11pt"><span style="font-family:Calibri,sans-serif">Rib hem and waistband</span></span>
<li style="margin:0in 0in 0.0001pt 0.5in"><span style="font-size:11pt"><span style="font-family:Calibri,sans-serif">Slim Leg</span></span>
<li style="margin:0in 0in 0.0001pt 0.5in"><span style="font-size:11pt"><span style="font-family:Calibri,sans-serif">Drawcord at waist</span></span>
<li style="margin:0in 0in 0.0001pt 0.5in"><span style="font-size:11pt"><span style="font-family:Calibri,sans-serif">Wearers left hip embroidered logo&nbsp;&nbsp;</span></span>
</ul>